Meet Dr. Rosalyn Shkolnikov "Dr. Roz"
At Northfield Pediatric Dentistry, Dr. Rosalyn Shkolnikov, or "Dr. Roz" as she's most commonly known to her patients, makes each visit so much more than just "going to the dentist." Dr. Roz is a board-certified pediatric dentist who has made a lifelong commitment to provide the highest quality of specialized dental care for children in a fun, comfortable environment. She believes that setting children up with a positive experience at the dental office is an essential first step in establishing a lifetime of good habits.
Dr. Roz was born and raised in Boston, where she completed her Bachelor of Science degree at the University of Massachusetts – Amherst Honors College and was the founder and president of the university's dental society. She obtained her doctoral degree from the prestigious University of Pennsylvania School of Dental Medicine. From there, she continued to pursue additional training at NYU Langone Hospital, where she graduated from general and pediatric dental residency. Upon graduation, Dr. Roz relocated to Denver with her husband where they welcomed their first baby girl, Noa. When Dr. Roz is not treating patients, she loves staying active outdoors and spending time with her husband and daughter.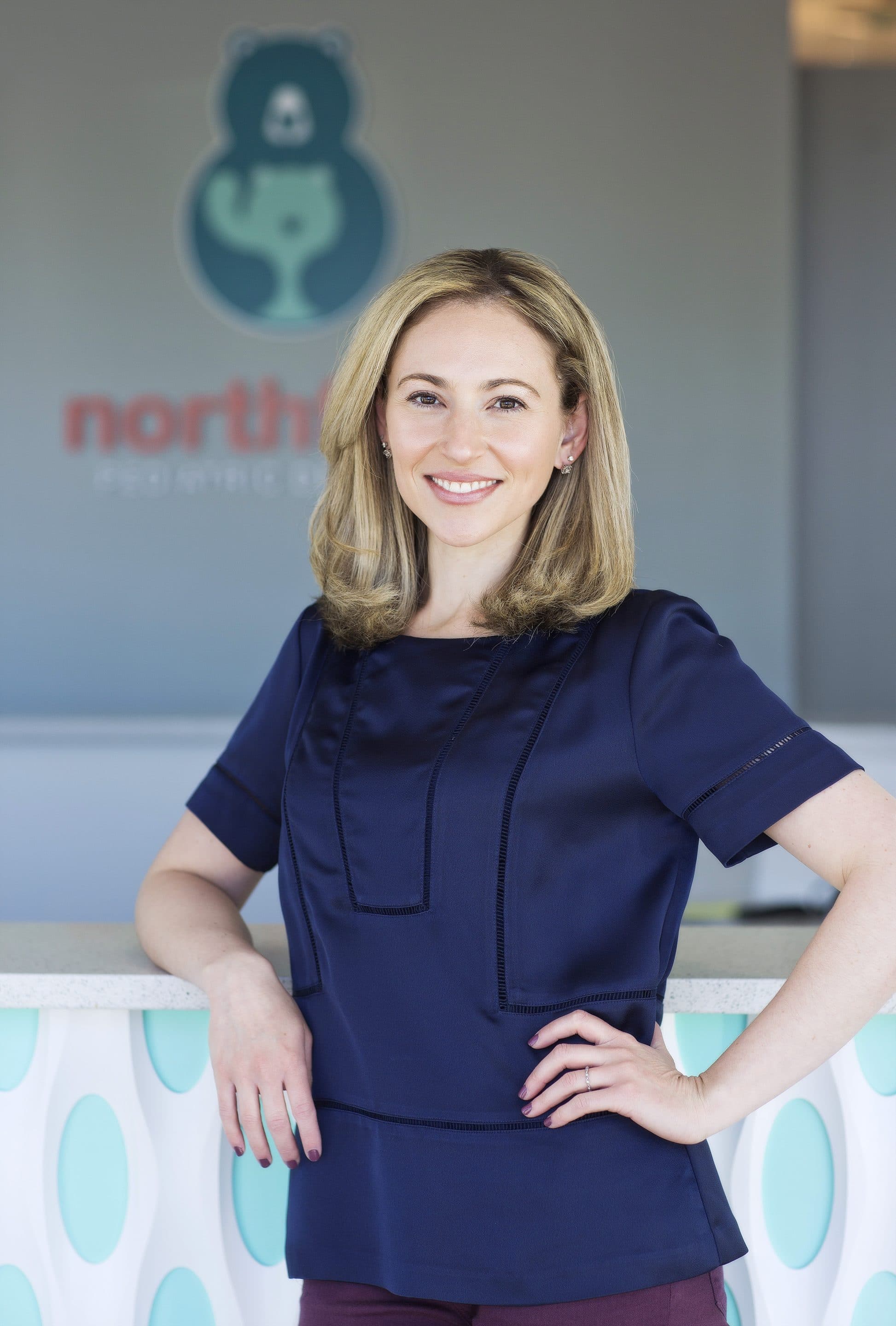 Dr. Roz on Her Approach to Pediatric Dentistry
Dr. Roz has worked in multiple hospitals where she received extensive training on treating children with significant medical and dental needs. She uses a variety of individualized behavioral guidance techniques to treat children of all ages. Dr. Roz puts preventative care and non-invasive treatment at the very top of her list of priorities as a pediatric dentist, giving patients and caregivers the tools to maintain proper oral health from a young age.
"I love getting to know my patients, watching them grow over time, and witnessing their excitement in coming to the dentist. Seeing them develop confidence and self-awareness when it comes to their oral health is what I find most fulfilling about being a pediatric dentist," says Dr. Roz.
Your child's overall health is Dr. Roz's ultimate focus. Being able to provide the very best care is what drives her to pursue continued education and advancements in the field of pediatric dentistry. Dr. Roz also strives to keep all of her treatments as non-invasive as possible with her patients' comfort in mind.
"I enjoy the artistry of my job," says Dr. Roz of her approach. "I am committed to providing the safest and highest quality of care to my patients while making every visit as fun and easy as possible."
Although it can't be all fun and games at the office, Dr. Roz enjoys making her patients' day by listening to them, teaching them and engaging them in the process.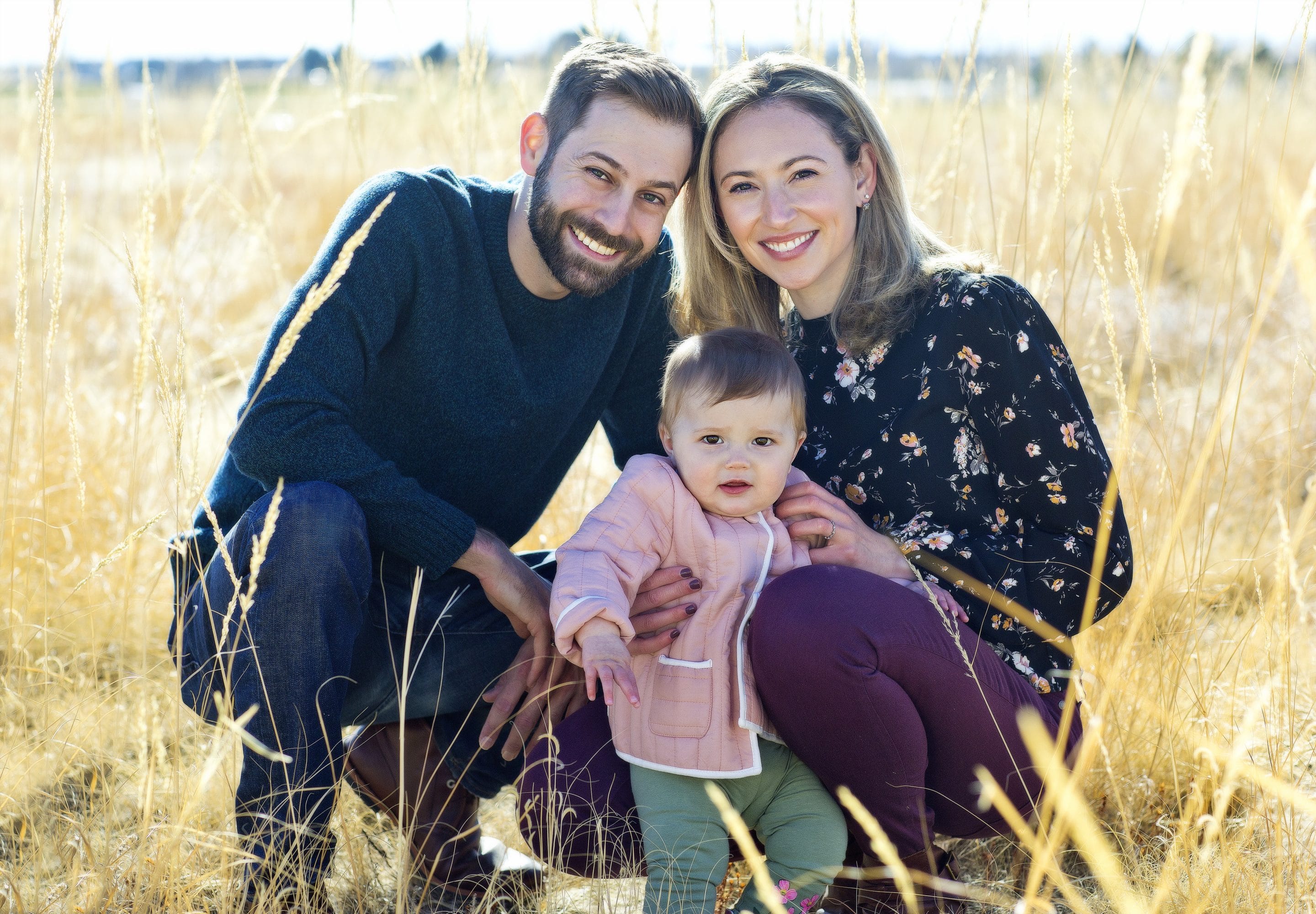 Education
Doctor of Dental Medicine Degree from the University of Pennsylvania School of Dental Medicine
Board Certified Pediatric Dentist with hospital privileges at Children's Hospital of Colorado
Pediatric Dental Residency – NYU Langone Hospital
General Practice Residency – NYU Langone Hospital
Affiliations
American Board of Pediatric Dentistry
American Academy of Pediatric Dentistry
American Dental Association
Colorado Dental Association
Metro Denver Dental Society
Colorado Academy of Pediatric Dentistry