When it Comes to Treating Kids, We're All Smiles
Setting kids up for success is what we're all about. Not only do we want each visit to be a positive experience, but we also want to give our patients (and their caregivers) the tools they need to practice good oral care at home. Tips and tricks? We've got them. Educational resources? We're happy to share. Questions? We've got answers. Our knowledgeable team is here to help every patient achieve a healthy and confident smile.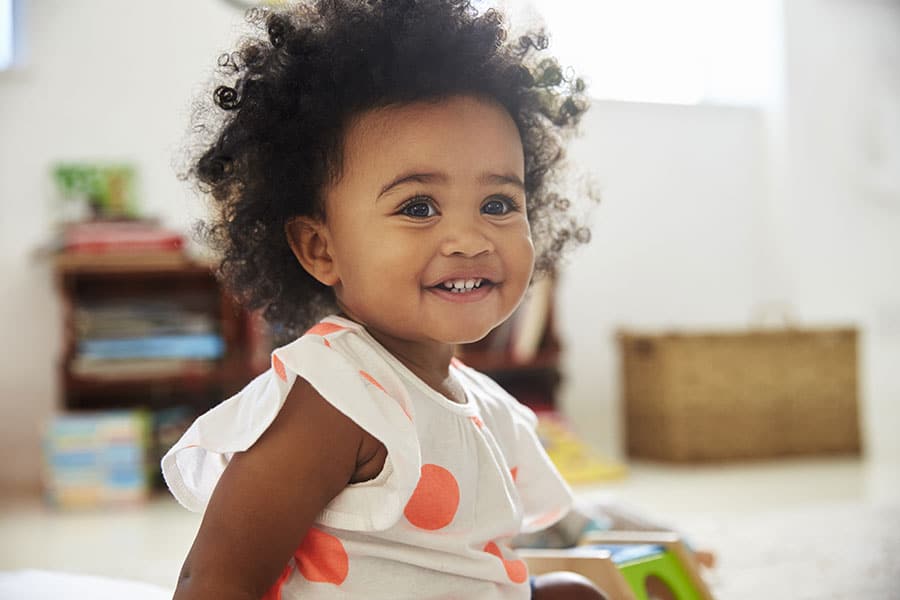 Is Your Child a New Patient?
From your little one's baby teeth to your big kid's adult teeth, we're here to provide excellent dental care for children. Schedule your child's first appointment here or call the office and our friendly staff will be happy to assist you. To make your child's first visit as efficient as possible, please complete the forms below prior to your appointment.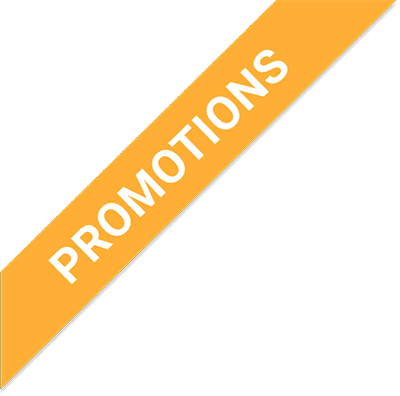 Have a child under 3?
We are offering a complimentary exam, cleaning and fluoride treatment to all children under the age of 3 to make them comfortable at their new dental home.
Why so young?
A visit to the dentist should be easy and fun! Starting with a pediatric dentist around 12 months of age or as soon as the first tooth erupts, sets you and your child up for dental success and establishes a healthy relationship between your child and their dentist.
Includes exam, cleaning, fluoride and x-rays if needed. Only valid for patients under 3 years of age on their first visit. Does not include problem-focused visits.

Must mention promotion at visit to apply. Cannot be combined with any other promotions.
New Patient Special!
$99
Includes: Exam, cleaning, fluoride treatment and xrays if needed.
*Applies only for new patients without dental insurance on their first visit. Cannot be combined with any other offer. Ages 3-18.
What You Can Expect During Your Visit
We understand that every child handles a visit to the dentist differently. That's why we do everything we can to make each of our young patients comfortable. Our office provides tablets in the waiting room, TVs in each patient room, Bluetooth headphones and additional accommodations for patients with special needs. From the moment your child walks into our sensory-cognizant office to their big moment at the prize wall after their appointment, we want them to feel relaxed (and preferably grinning from ear to ear).
Read Up & Get Into a Routine
Our whole team will tell you how important preventative oral care is to your child's health. Dr. Roz is a fountain of knowledge when it comes to resources and techniques for caregivers and kids to try at home. We're committed to helping you get your child's pearly whites in pristine condition. Check out some of our favorite tools to get kids engaged in practicing healthy habits.